Industries Served
With passion !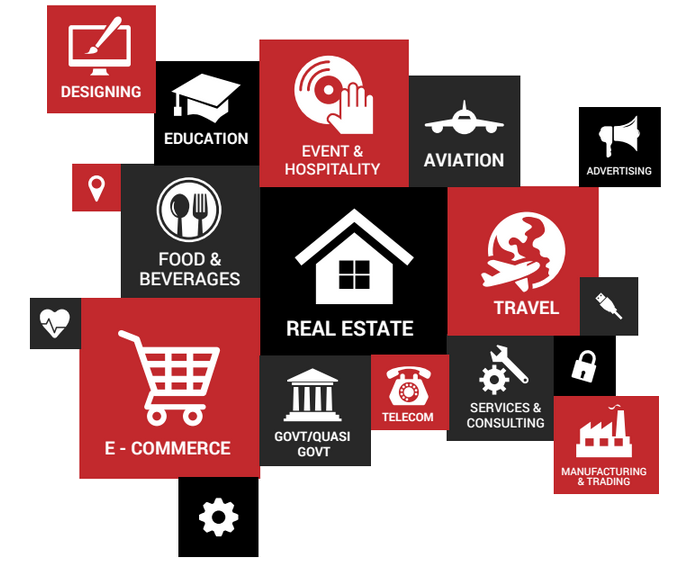 We have served the above mentioned industries and have learnt a lot from our experience with them.
Technologies Used
With Expertise !
Software Development

For Application Development, we use Java, C++, C#, Python, Ruby, SQL etc as per requitement of the client's IT need. Our team also excells in various related libraries and API's available for the specified technologies.
Web Development

For Web Design and Development, we use HTML 5, CSS 3, PHP, AJAX, J2EE, Flash and related libraries and API's as per the client's IT solution need. We have also made some state of art products on world wide web which have made their mark on people's life.
Mobile App Development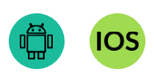 We also deal in design and development of Apps for Android (Mobile, Wear and TV) and Apps for iPhone. Our team has got expertise in design architecture for the functioning of real time apps which are both scalable and easy to use.